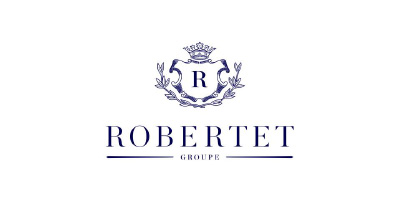 Robertet represents the ascent of a family of keen enthusiasts for natural raw materials spanning four generations. Each family member brings their own breath and unique energy to develop the company. Our passion sends us back to fragrances, then pushes to flavors, in Europe, America and finally Asia. Our dedication forges valuable partnerships, and prevails in the esteem and confidence of Parisian perfumers. The augmentation of our vision throughout the manufacturing chain, and a fierce independence, make Robertet a leading group and inspiration for the future.
VISION
Robertet, a natural partner of fragrances, flavors, and health and beauty products, integrates all stages of the creative process to bring the world sustainable, organic raw materials. From seed, to harvest, transformation, extraction, refinement, and finally release: Robertet is an innovative and responsible world leader.
CSR-CORPORATE SOCIAL RESPONSIBILITY
Natural raw materials are our raison d'être; therefore, protecting the environment is our second nature! Robertet supports the development of local communities and contributes to the balance of their ecosystems. We develop the manufacturing process throughout which we reduce its ecological footprint. We respect and prioritize the well being of people, the main resource of our industry. With our many partners globally, we bring attention to all living things, which is simply our way of life.
Head Office
37 Avenue Sidi Brahim 06130 Grasse, France
Telephone : +33 4 93 40 33 66
Email :
---
Contact Us